HTML sitemap for products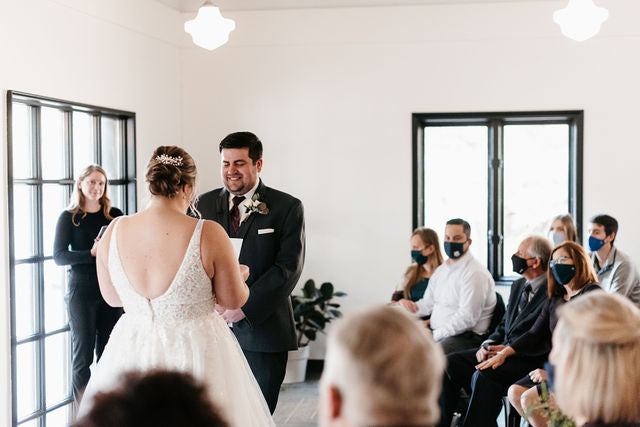 It all began with a struggle to write wedding vows...
When Liz, an officiant of ten years from Liz Rae & Co, had clients struggling to write wedding vows, she developed a set of prompts into a janky booklet to guide them. Noticing the writing prompts worked functioned well for wedding vows and a memory for their loved one, she then developed I Just Want to Say to help others write for all those big moments.
Liz continues to create new ideas for these journals while writing her own books and continuing to officiate weddings, memorials, and baby blessings.
Image by: Lindsay Miller Photography
Shop now